By Matt O'Bryant
What's up guys and gals,
We are only two weeks away from the release of Jurassic World, so today we are checking this awesome new short featurette that hit the web yesterday showcasing the new film and original director Steven Speilberg talking about the new film! Plus I put up a nice slideshow of all the new pics from the film courtesy of our friends at screenrant.
I also put the final trailer for the film below, just in case you missed it a few weeks ago!
Enjoy!
Check out the cool featurette below:
Check out this awesome gallery of photos from the film: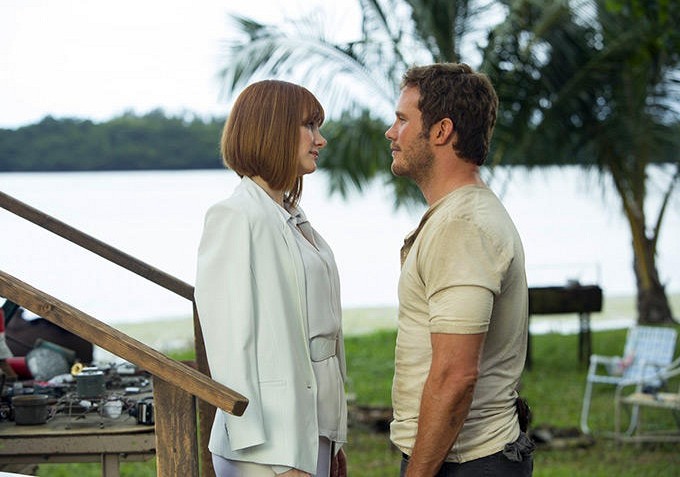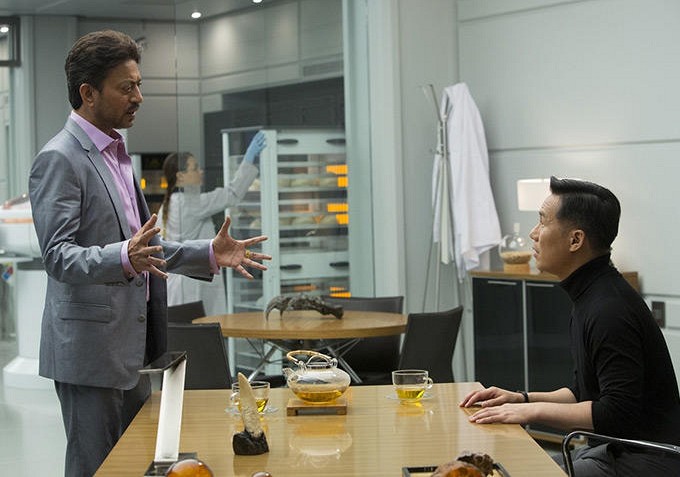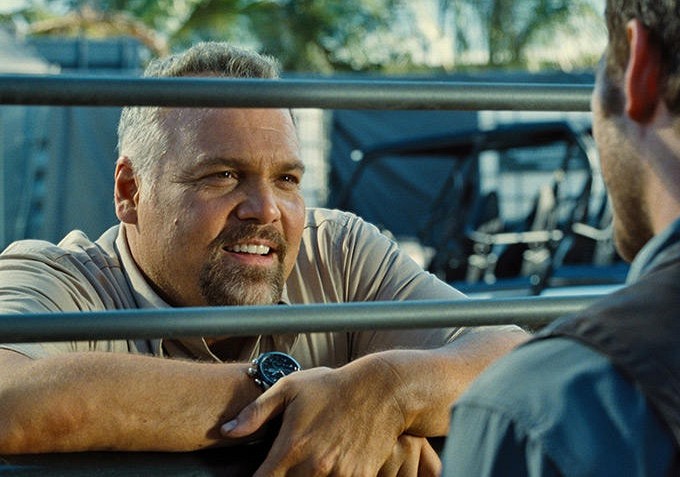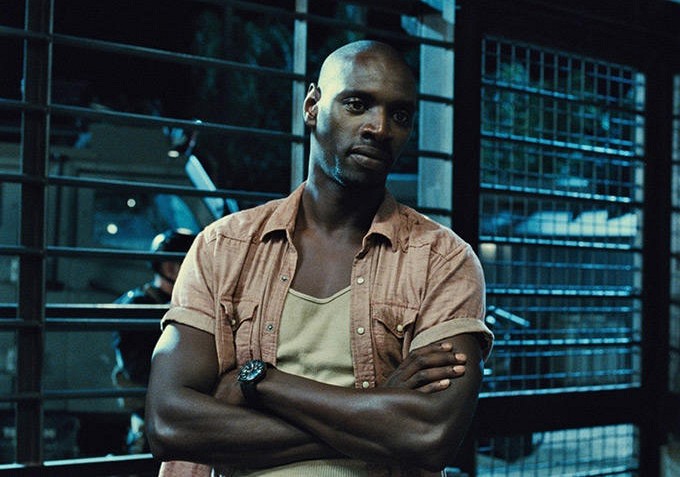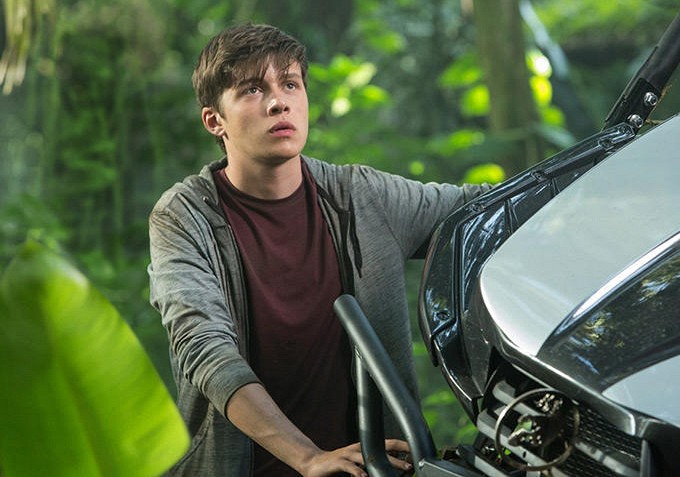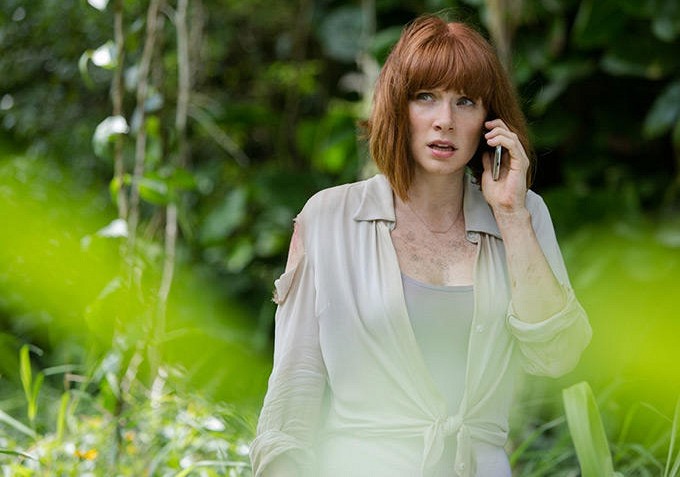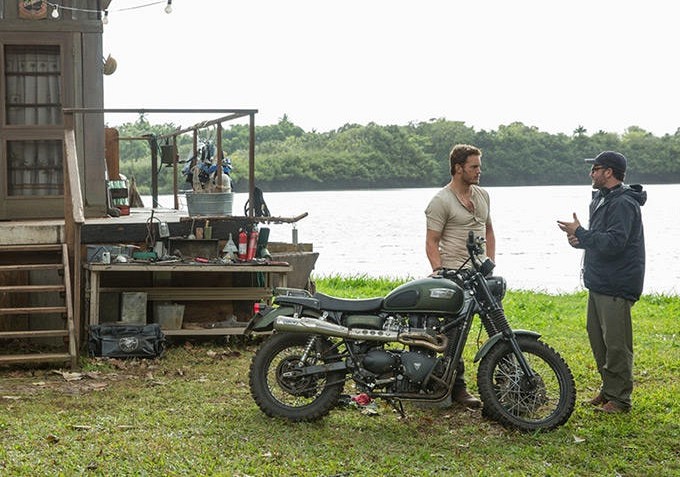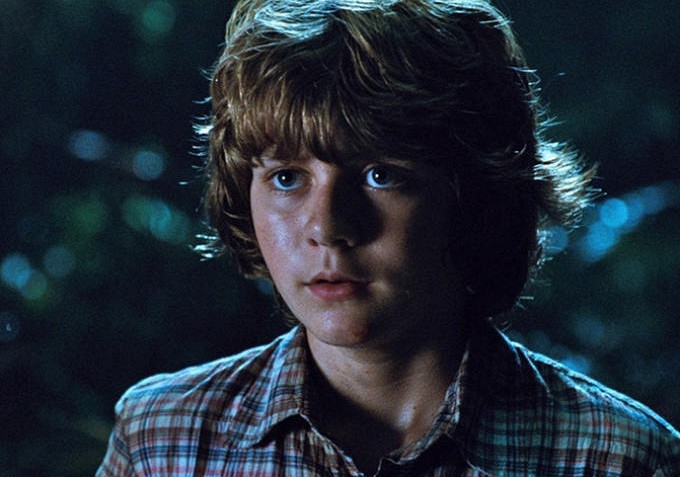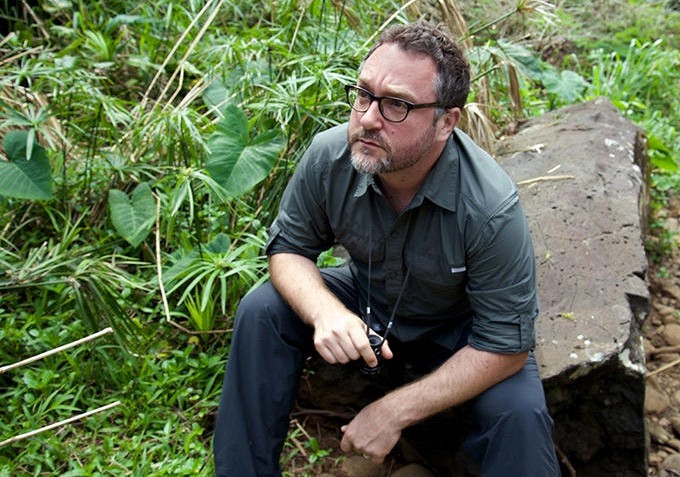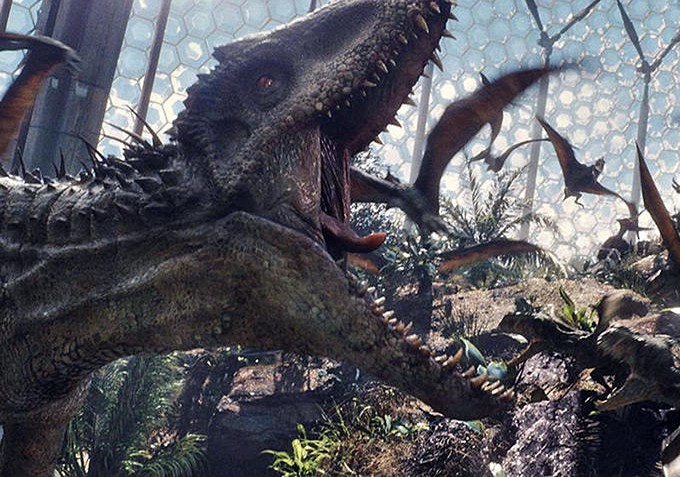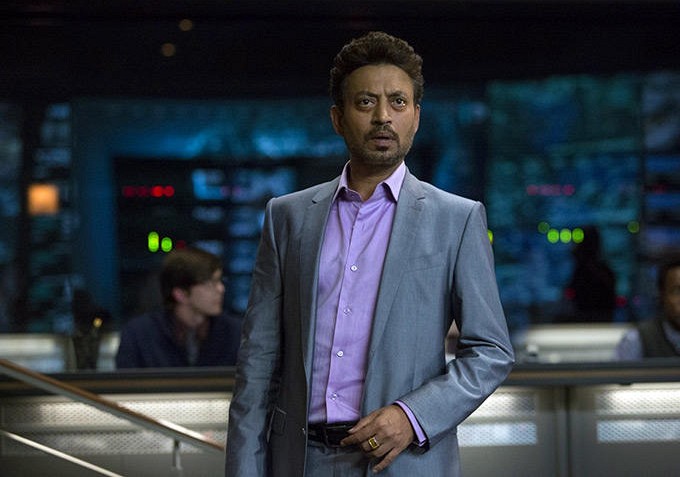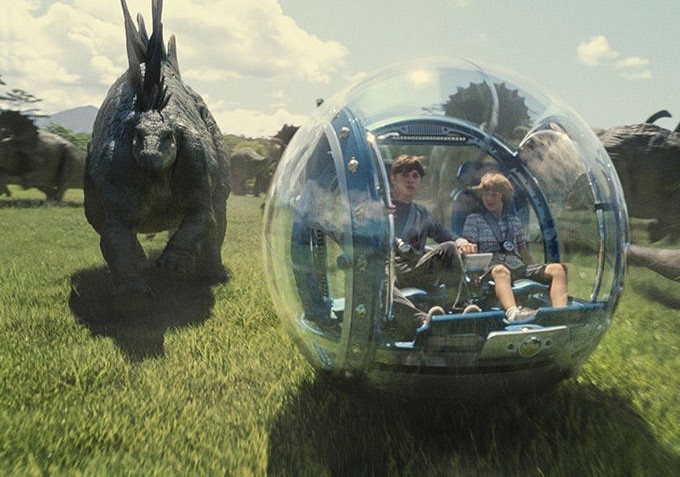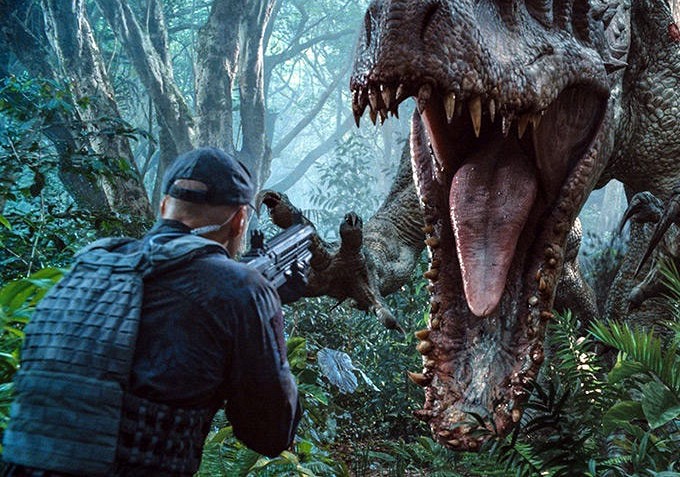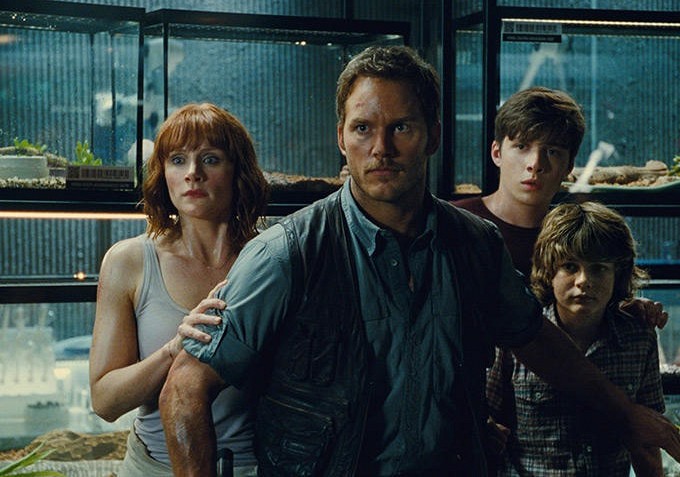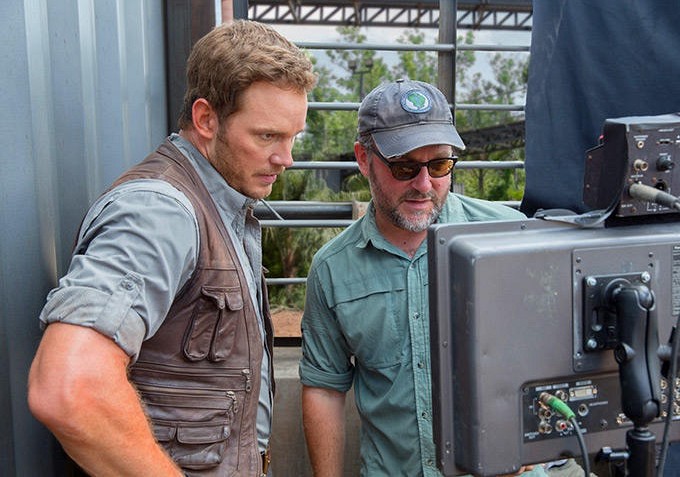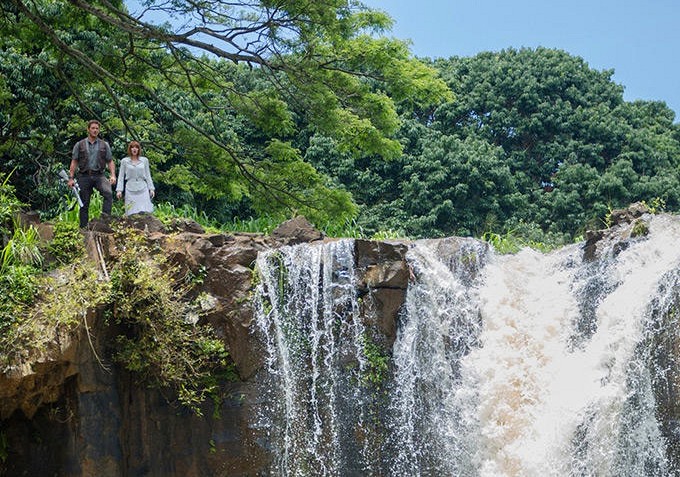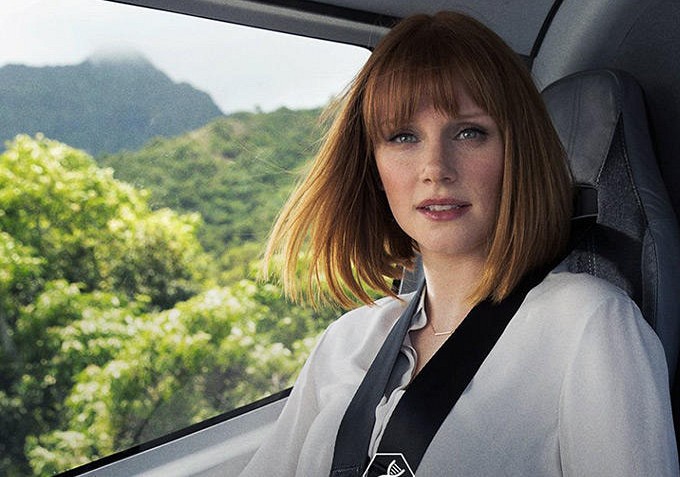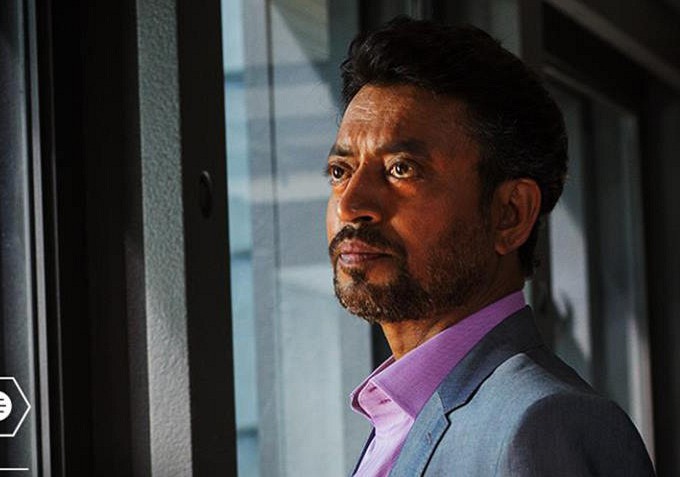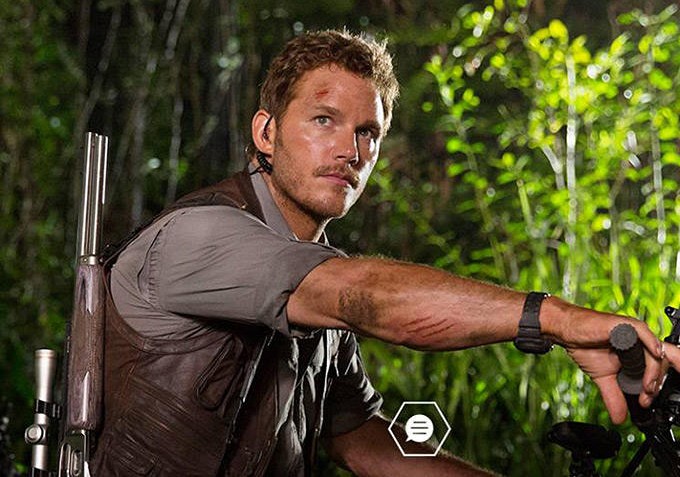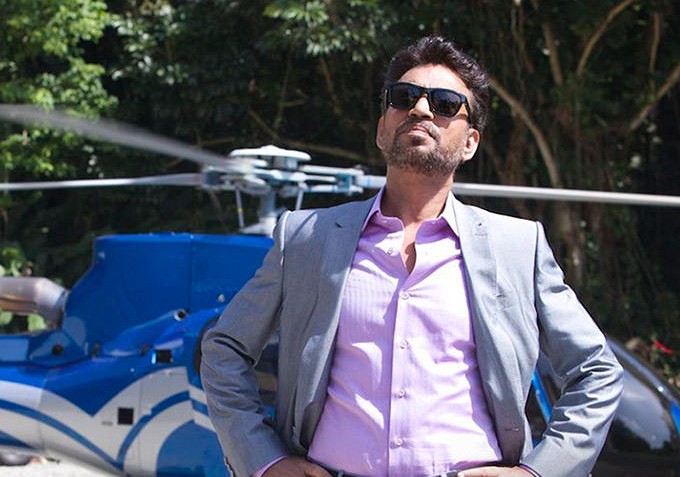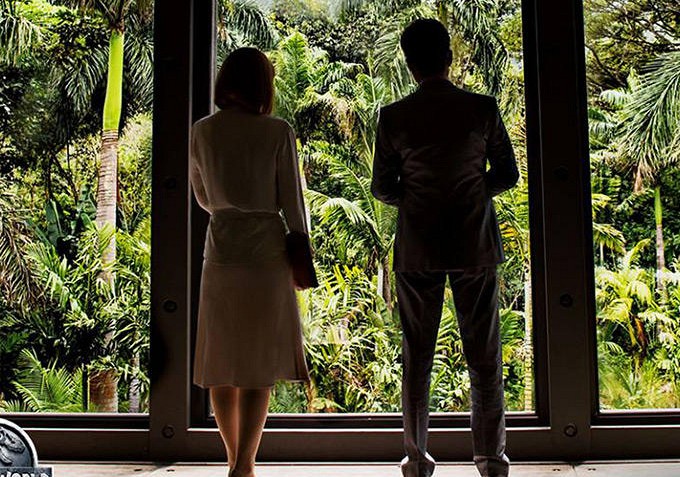 Also check out the final trailer for Jurassic World below:
Jurassic World hits theaters on June 12th, 2015
LIKE, SHARE, AND FOLLOW US ON FACEBOOK @EASTCOASTMOVIEGUYS
SOURCE: The Playlist, Screenrant