By Matt O'Bryant
Marvel and Disney have released another batch of new Captain America: Civil War promotional art, that will appear on various merchandise over the next few months, leading up to the release of the film. The new images feature some new artwork that we haven't seen before, of Captain America, Ant-Man, Winter Soldier, Black Widow, and more.
Check out the new promotional images below and sound off in the comments with your thoughts: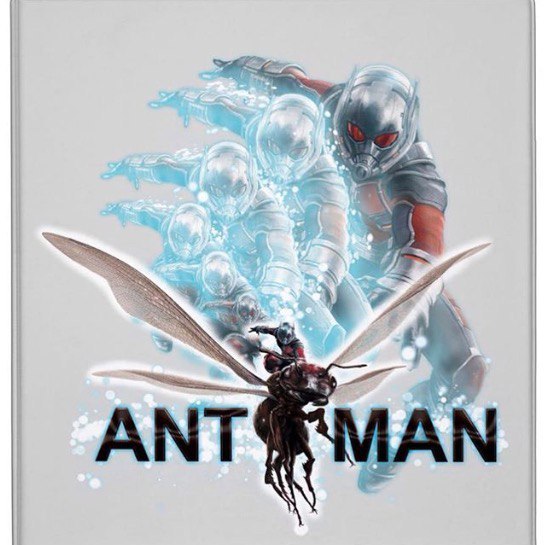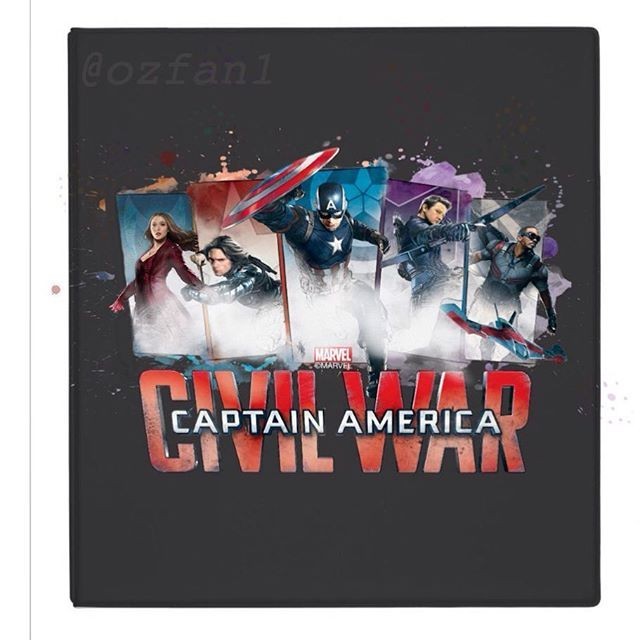 Captain America: Civil War hits theaters on May 6th.